With over a dozen salons throughout New York and California, Hairzoo is bridging the gap between high-end salon services and old school barber shops… to provide the ultimate salon experience for men, women and families. Learn more about our full offering of services by clicking any of the thumbnails below…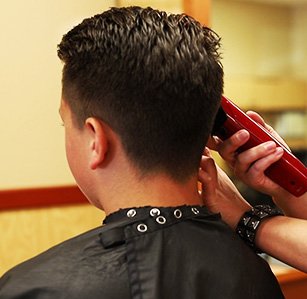 Haircuts
Whether you're looking for an alternative to high-priced salons, or a guy seeking the long-lost art of old-school barbershops, Hairzoo strives to provide an experience that's unlike anything offered today
---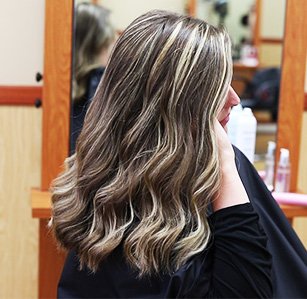 Color
From quick touch-ups and highlights to event coloring and new color makeovers, our stylists are masters when it comes to ensuring perfect color applications. Learn more about ourexpert hair coloring services
---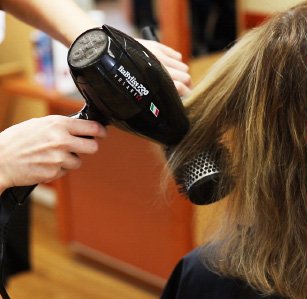 Blowouts
Whether you're a walk-in or a regular, we offer some of the best prices and package deals on hair blowouts to keep you looking your very best. Read more about our blowout services or schedule a reservation today!
---
Locations
Hairzoo has locations in Western NY and the Santa Monica CA area, find the location that's closest to you or get directions to your local Hairzoo Salon for a truly one-of-a-kind salon experience!
Sorry, there are no locations near you.